This morning we went over to the house I grew up in to swim for the day and Jess helped me out with a little project. We're calling them "time lapsed" photos; they are from when I was a kid. It was really fun and I expect we will be taking more in the future. If you do some of your own please share the link.
Me and Dad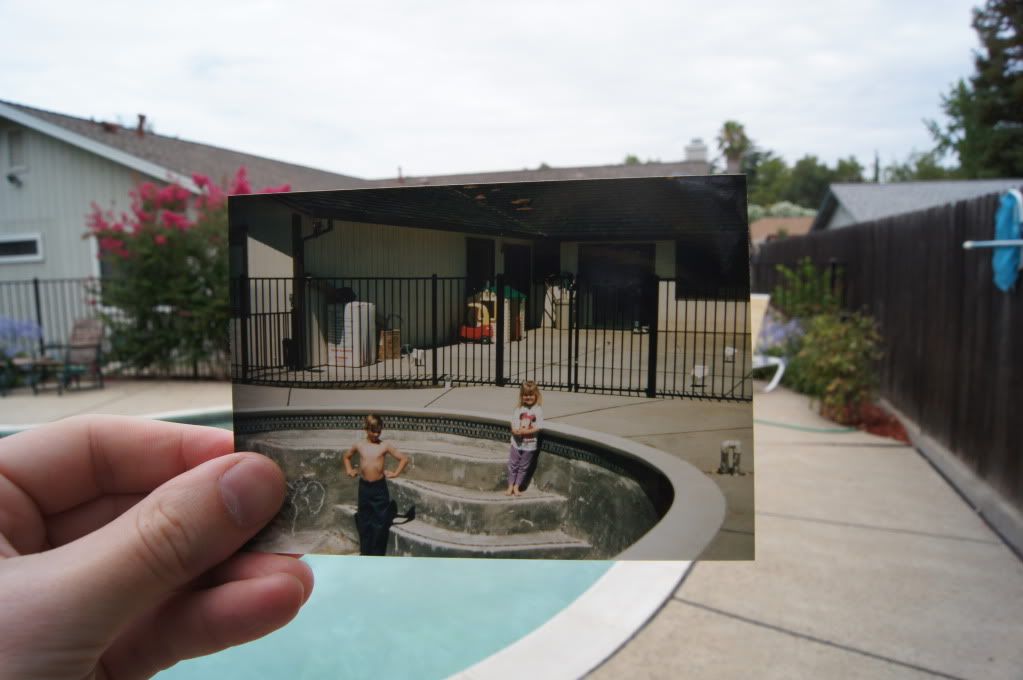 Me and my brother John when the pool was put in.
curls from rags.
Dad.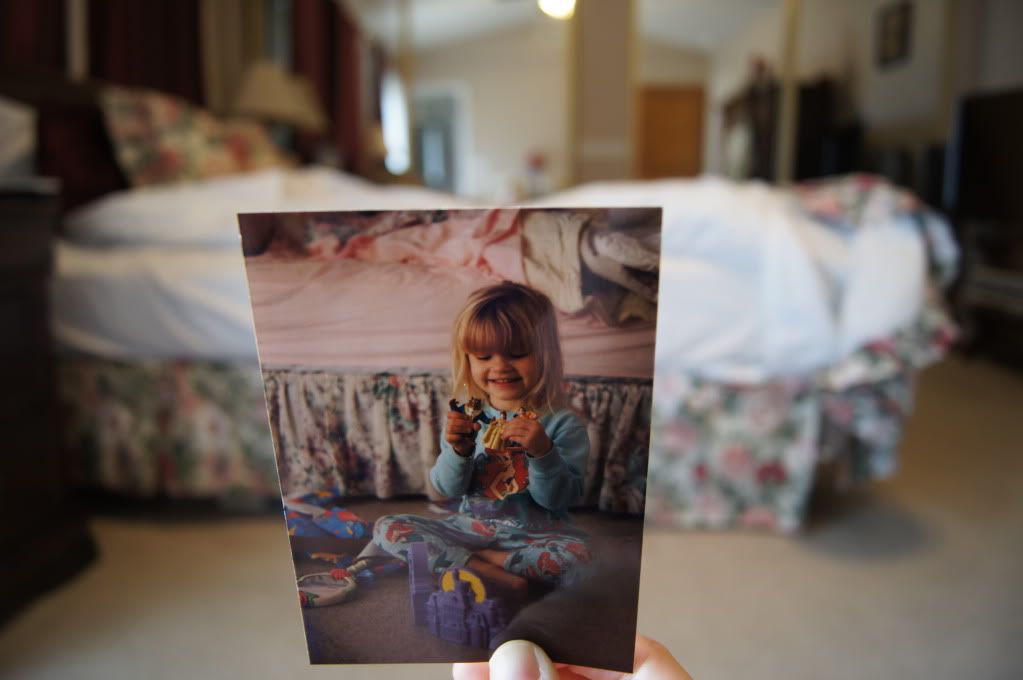 Morning of my birthday...Beauty and the Beast castle and mirror.