It rained a little here, but I don't mind since I had a chance to wear boots again.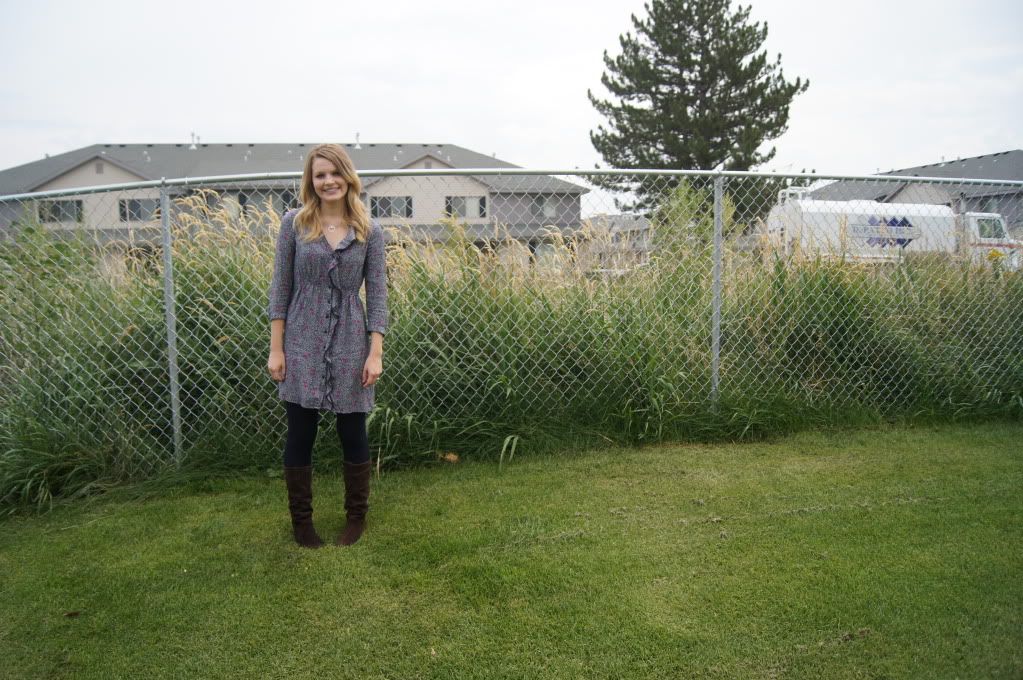 necklace: American Eagle/dress: thrift-ed $8/thick stockings: Forever 21/boots: gift
We are almost done unpacking boxes around here, but still can't find our pots and pans strange enough. Looks like we get to break out our two cast iron ones and figure out how to season them before we use them.