We had been contemplating going back to school for a while and the cheapest place to finish is this little town out in the middle of Idaho that we left over a year ago. So once we made the choice we made swift plans to move back and take the plunge. I know it will be worth it someday, it was hard leaving California, but it will be a different type of adventure.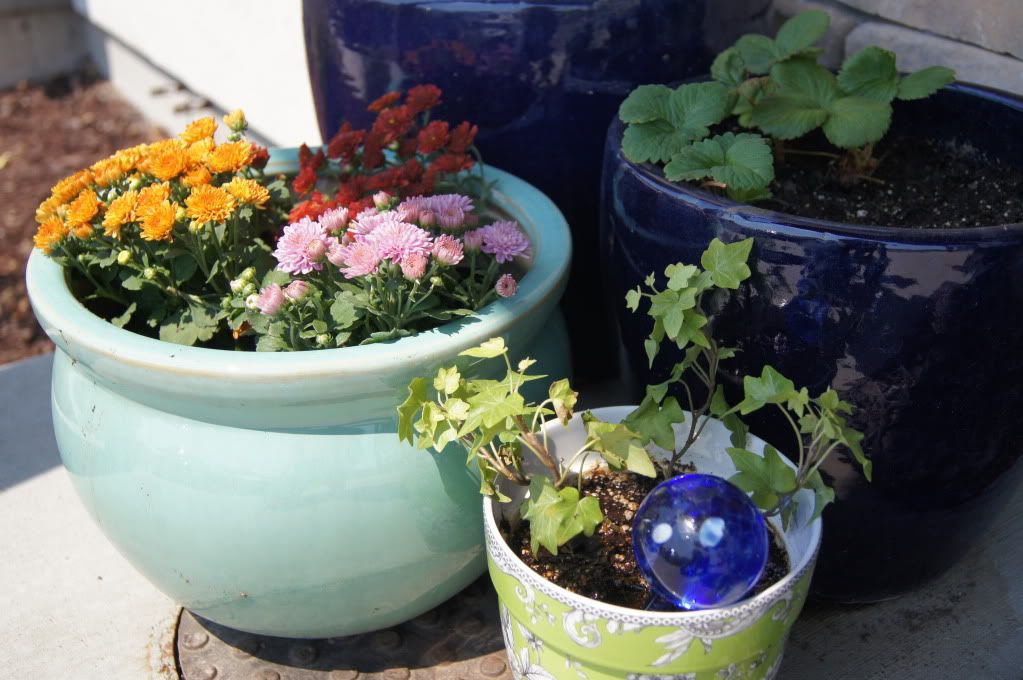 On a good note it is nice to be with all our stuff again once we took it out of our storage unit that apparently has cracks that let the wind blow dirt inside. You like to think you aren't material, but when you sleep on your old bed that first night and find out it's so comfortable you can sleep through nearby construction; you never want to part with it again.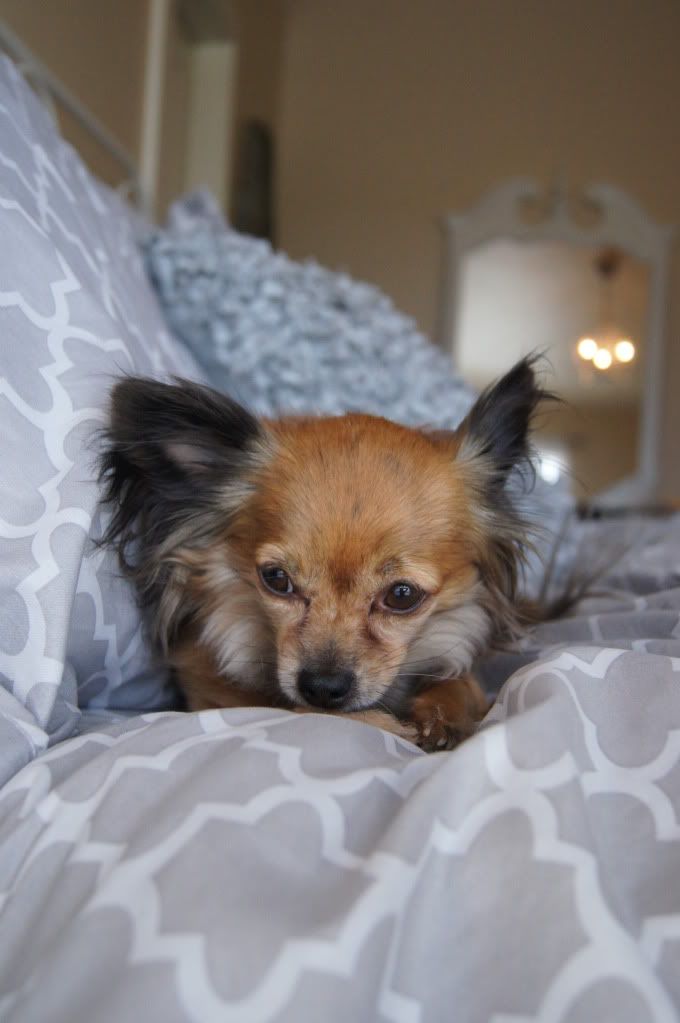 Louie has made a pretty smooth and happy transition to being back in our place. He is drinking a lot more water and making friends with the neighbor's baby chihuahua and soon a yorkie.